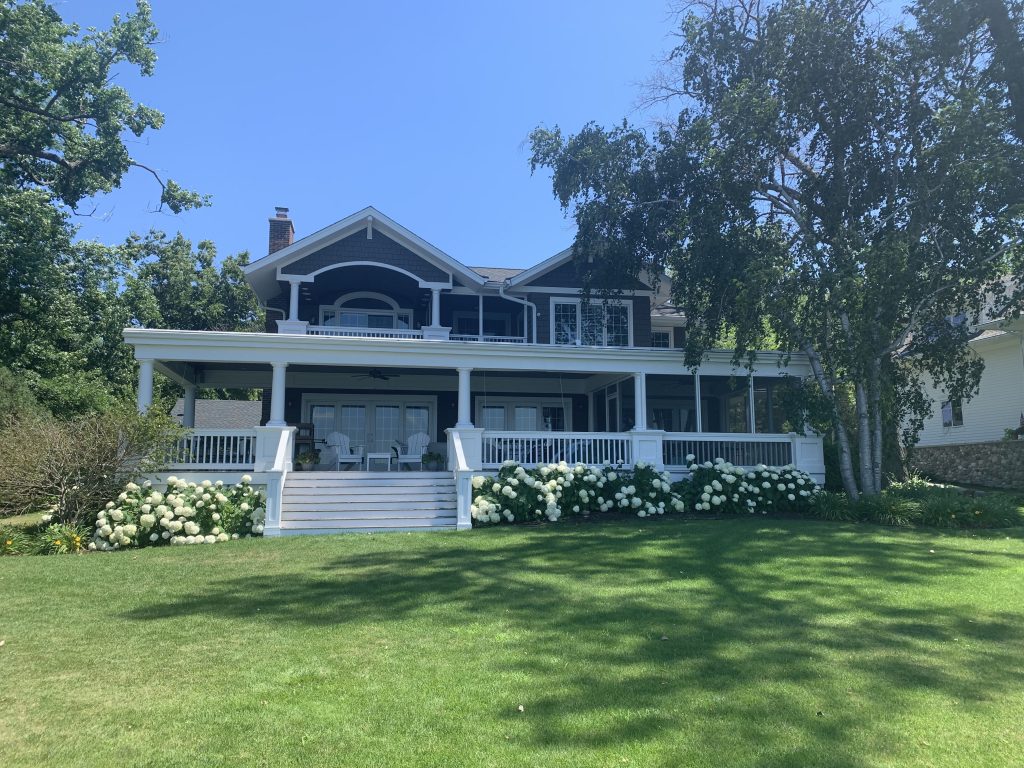 The Design Process
1. TYPICAL INFORMATION AT BEGINNING OF PROJECT
A: Survey or Site Plan of Property (may be available/from city). Required for any work outside the footprint of the existing house.
B: Dimensions of Existing House. Can use existing working drawings if available. Typically, working drawings are not available, then it is necessary to measure the existing house or related areas.
C: Information From Owners Regarding Wants and Needs for Project. Also any sketches, magazine pictures or relevant information that would be helpful to determine functional and aesthetic requirements for the project. Also required is the owner's approximate budget for the project.
2. DESIGN DEVELOPMENT
Based on the above information, a design development showing plans and elevations are drawn. In this phase, zoning, city ordinances and building codes are also addressed.
This is the beginning of the design process. Design options will be explored with iterations as required to achieve the final design. This will include floor plans, elevations and 3-D drawings as required.
3. WORKING DRAWINGS
After the final design development is complete, working drawings or blueprints are started. These are the technical drawings required for bidding, building and the city permit.
We are available during the design process to work with the owners selected contractor or after working drawings to work with the owner on bidding, contractor selection and services throughout the project.